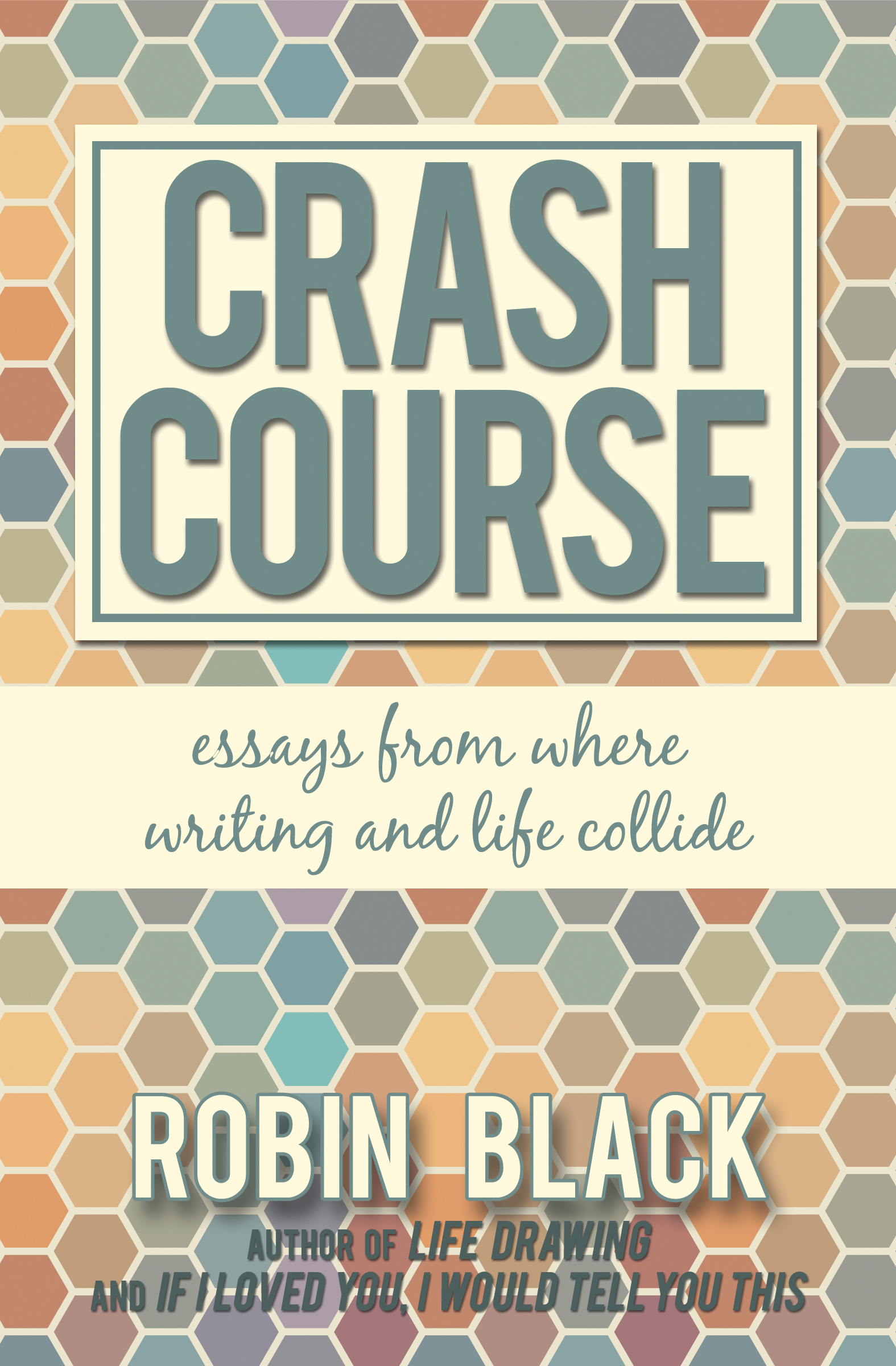 Robin Black is the author of the story collection, If I loved you, I would tell you this, a Finalist for the Frank O'Connor Story Prize, and named one of the best books of 2010 by the San Francisco Chronicle and the Irish Times; and the novel Life Drawing, long listed for the Flaherty-Dunnan First Novel Prize, the Folio Prize, and The IMPAC Dublin Literary Award, and named one of the best books of 2015 by NPR. Her numerous essays and stories can be found in such publications as the New York Times Magazine, One Story, O Magazine, and the Chicago Tribune. She lives with her family in Philadelphia, and has taught most recently at Bryn Mawr College, as the Distinguished Visiting Writer, and in the Brooklyn College MFA Program.

Robin Black's path through loss and survival delivered her to the writer's life. Agoraphobia, the challenges of parenting a child with special needs, and the legacy of a formidable father all shaped that journey. In these deeply personal and instructive essays, the author of the internationally acclaimed If I loved you, I would tell you this and Life Drawing explores the making of art through the experiences of building a life. Engaging, challenging, and moving, Crash Course is full of insight into how to write—and why.
"Black is a writer of great wisdom."
—Claire Messud, THE GUARDIAN
"CRASH COURSE is an exhiliarating hybrid, part memoir and part literary analysis and part craft book—Black has created a new form, one that implicitly and explicitly explores how art and life are helically intertwined. It is a joy to watch her craft the ultimate craft book. CRASH COURSE will be an oasis for writers at any stage, and for lifelong readers thirsting to explore the intersection of life and art."
—Karen Russell, author of SWAMPLANDIA!
ISBN: 978-1-938126-71-0
Publication Date: April 12, 2016
Price: $15.95
Trade Paperback Original
200 pages
Distributed by Consortium Book Sales & Distribution
eBook ISBN: 978-1-938126-92-5