We're thrilled to announce the opening of the 2017 contest! The next prize will be judged by Maya Lang.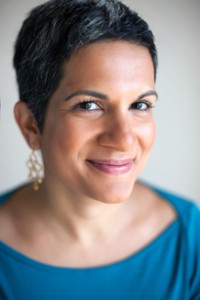 Maya Lang's debut novel, The Sixteenth of June, was long listed for the 2014 Center for Fiction First Novel Prize. She was awarded the 2012 Bread Loaf-Rona Jaffe Foundation Award in Fiction, and was a finalist for Glimmer Train's Short Story Award for New Writers.
Lang has appeared on television and radio, and been a guest speaker at numerous conferences, college campuses, and literary events. She has taught workshops at GrubStreet and the University of Tulsa, among others.

A graduate of Swarthmore College, she earned her M.A. from New York University and Ph.D. from SUNY Stony Brook in Comparative Literature. She is the first-generation daughter of Indian immigrants and lives outside of New York City. She is currently at work on her second novel.
Winner receives a $2,000 advance (new! more money!) and publication by Engine Books. Finalists will also be considered for publication.
Submit your complete manuscript, a cover letter describing your book and including your bio, and your $30 entry fee by clicking below. Deadline: June 30, 2017
---
The 2016 prize is being judged by Alix Ohlin. Check back soon for the announcement of finalists!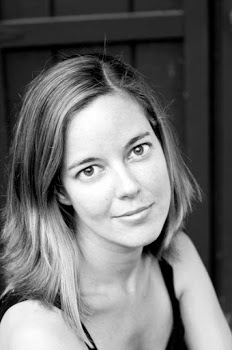 ALIX OHLIN's novel Inside (Knopf) and her story collection Signs and Wonders (Vintage) were both published on June 5, 2012. She is also the author of The Missing Person, a novel, and Babylon and Other Stories. Her work has appeared in Best American Short Stories, Best New American Voices, and on public radio's Selected Shorts. Born and raised in Montreal, she currently lives in Easton, Pennsylvania, and teaches at Lafayette College and in the Warren Wilson MFA Program for Writers.
---
The 2015 prize was judged by Rebecca Makkai.
Congratulations to our 2015 winner, Lost, Almost by Amy P. Knight! Lost, Almost will be published by Engine Books in November 2017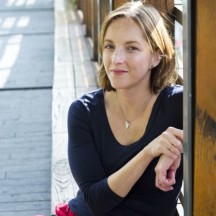 Rebecca Makkai's second novel, The Hundred-Year House (2014) was called "stunning: ambitious, readable, and intriguing" by Library Journal. Her first novel, 2011's The Borrower, has appeared in nine translations and was chosen as a Booklist Top Ten Debut. Her short fiction was featured in The Best American Short Stories anthology in 2008, 2009, 2010 and 2011, and appears regularly in publications such as Harper's, Tin House and Ploughshares, and on public radio's This American Life and Selected Shorts; her story collection, Music for Wartime, will appear in July, 2015. The recipient of a 2014 NEA Fellowship, Rebecca teaches at Northwestern University, Lake Forest College, and StoryStudio Chicago, and in the fall of 2015, she will be visiting faculty at the Iowa Writers' Workshop. Her website is www.rebeccamakkai.com.
---
Congratulations to our 2014 finalists!
Hungry Town by Jason Kapcala
Half Drunk by Evan Kingston
The Rusticators by Sarah Moriarty
Judge John McNally selected The Rusticators by Sarah Moriarty as the winner. However, Ms. Moriarty's novel is no longer available for publication, so we congratulate her on her excellent book, but will unfortunately not be publishing it.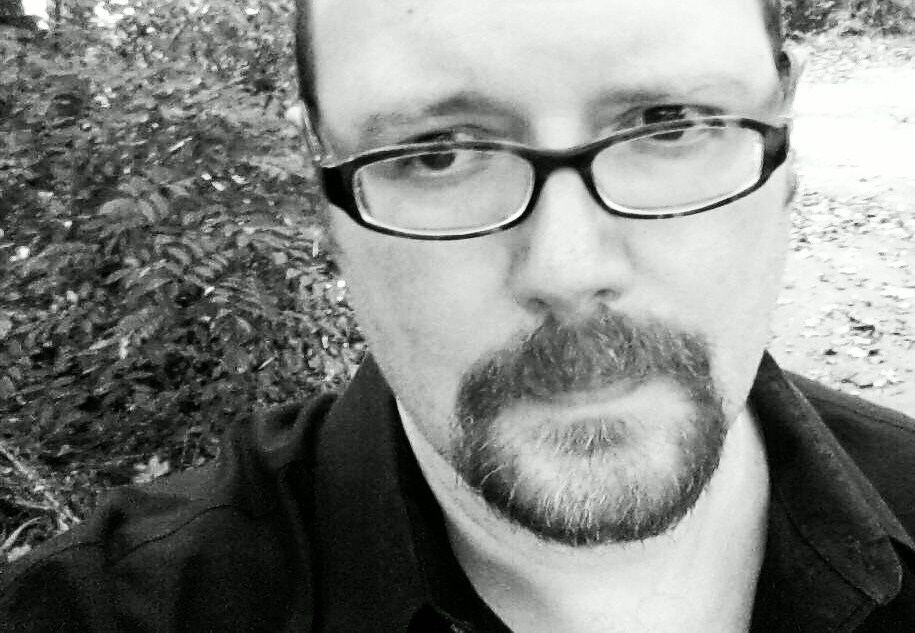 John McNally is the writer in residence at the University of Louisiana at Lafayette and is the author or editor of fourteen books. His work has appeared in the Washington Post, the Sun, and Virginia Quarterly Review, among others.