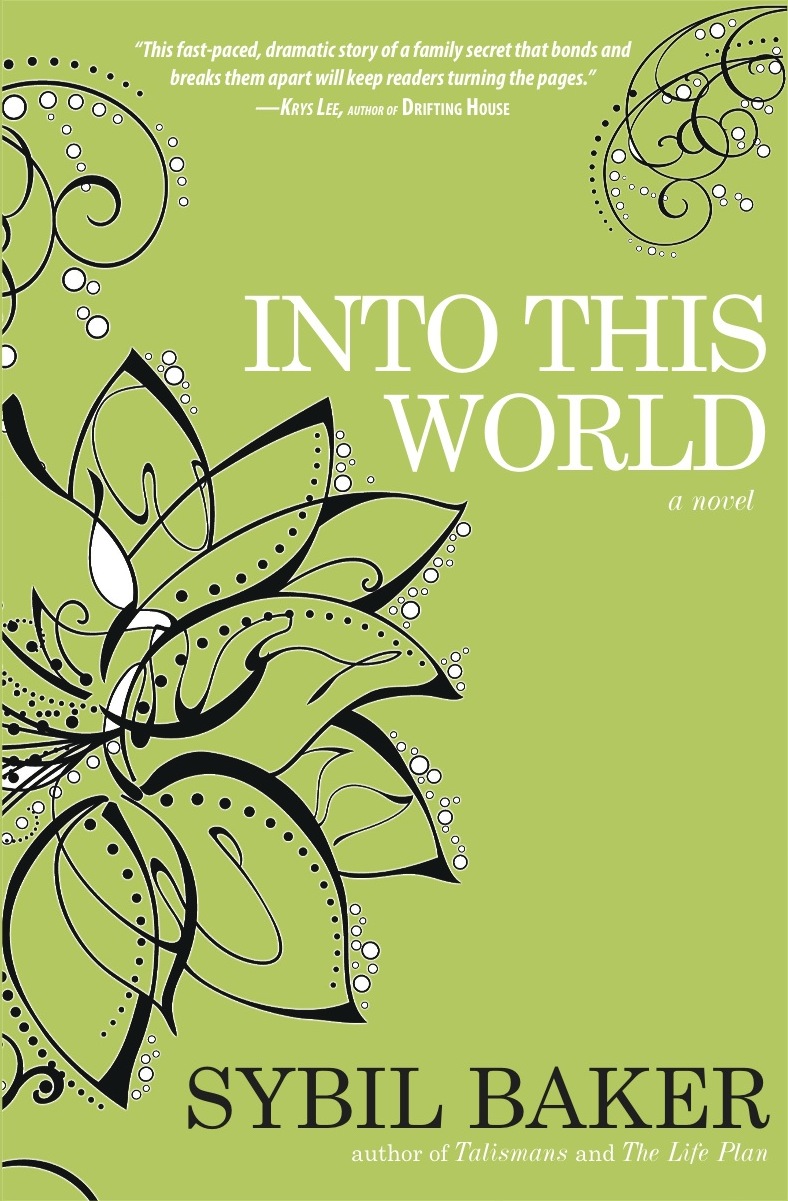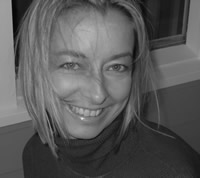 Named one of "today's strongest emerging talents in literary fiction and poetry" by the Huffington Post, Sybil is the author of two books of fiction, The Life Plan, a comic novel, and a linked short story collection, Talismans. Her MFA is from the Vermont College of Fine Arts.
She spent twelve years teaching in South Korea before returning to the States in 2007. She is an Assistant Professor of English (Creative Writing) at the University of Tennessee at Chattanooga, where she serves as the Assistant Director of the Meacham Writers' Workshop. She is currently on the faculty of the first international MFA program at City University of Hong Kong and is Fiction Editor at Drunken Boat.
ISBN: 978-1-938126-01-7
Price: $14.95
Trade Paperback Original
208 pages
Distributed by Ingram
eBook ISBN: 978-1-938126-02-4
$9.99
For Kindle, NOOK, iTunes, and Google Play


The answering machine picked up after the fourth ring. "Are you my father?"

On the day Allison Morehouse walks off her job, her sister Mina calls from Korea, frantic and in tears. Determined to discover the truth about her adopted sister, Allison flies to Seoul, yet Mina—and Korea—are nothing like Allison imagines. Over the next three months, Allison and Mina will unearth thirty years of family secrets—and Allison will discover in Mina the sister she never embraced and in herself, the stronger woman she can be.

This story of sisterhood, betrayal, and a tangled history of love and deception will carry you halfway around the world and deep into the hearts of two sisters whose fates were shaped by a long-lost love and the lies it spawned... and the history of a country and a man they never understood.
ForeWord Book of the Year Award Finalist
Eric Hoffer Fiction Award Honorable Mention
"This fast-paced, dramatic story of a family secret that bonds and breaks them apart will keep readers turning the pages."
—Krys Lee, author of Drifting House
"Sybil Baker is a startlingly good writer. The big cities and small villages of Korea feel alive on every page. And if you think there's nothing fresh to say about the fragility of family bonds, read Into This World. Only in the best-told stories, like this one, may we measure and forgive one another, and ourselves."
—Nance Van Winckel, author of No Starling.
"Vivid writing compels us to make this journey through the streets and temples of Seoul. Baker's fresh and graceful plotting fuels the reader's hunger to know what will happen next to these sisters in a family and a country torn apart by the past."
—Jane Bradley, author of You Believers
"A story of one family's secret history glimpsed through the eyes of two estranged sisters; Allison, a troubled woman still grieving the loss of her unborn child, and Mina, a half-Korean expatriate in search of her shadowy past. Beautifully told, Sybil Baker weaves a lush, finely wrought tale of two daughters in search of love, two sisters in search of forgiveness in the middle of a foreign land." 
—Cathy Holton, author of Summer in the South
---