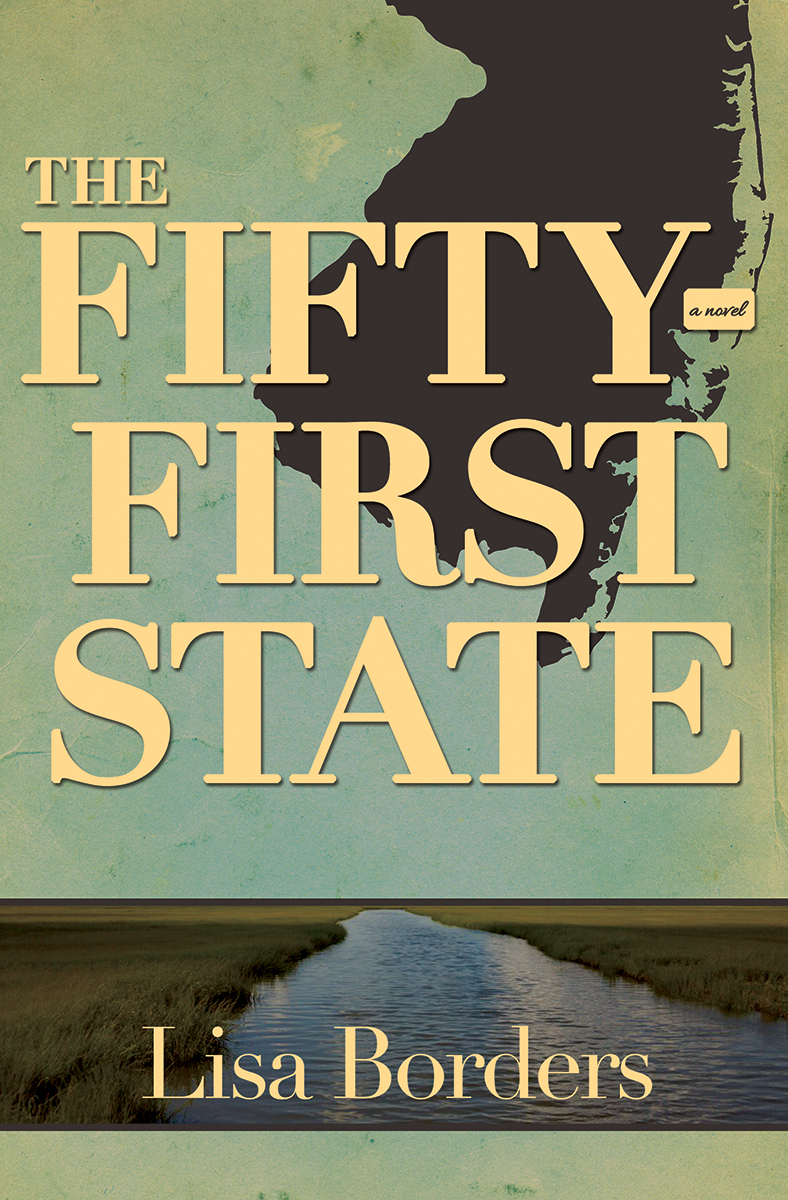 ---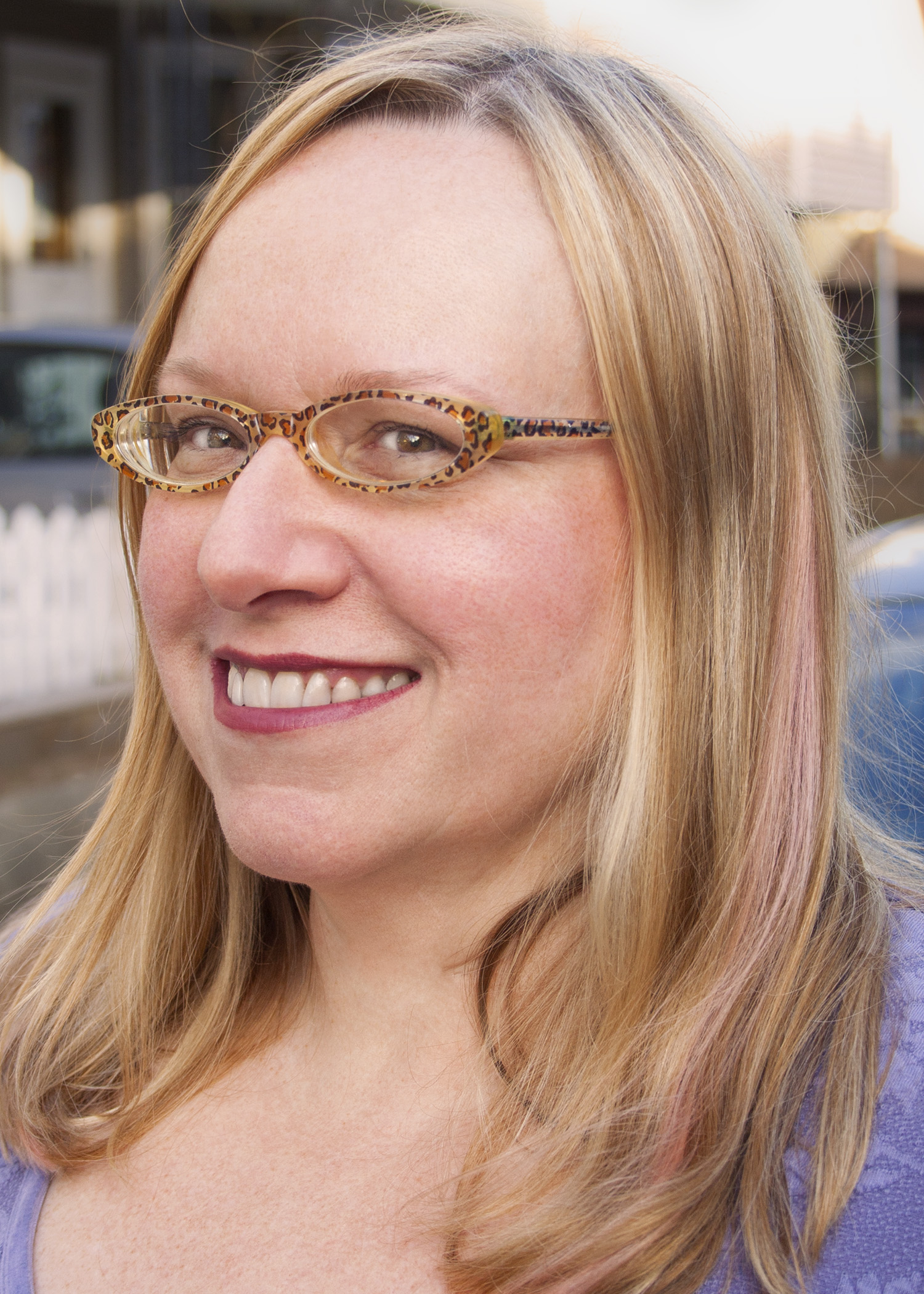 Lisa Borders grew up in Central and Southern New Jersey. She is the author of the novel Cloud Cuckoo Land, winner of the Fred Bonnie Award for Best First Novel and fiction honors in the 2003 Massachusetts Book Awards. Lisa lives in Somerville, Massachusetts and teaches at Grub Street, Boston's independent writing center. She also works as a cytotechnologist.
ISBN: 978-1-938126-20-8
Price: $14.95
Trade Paperback Original
300 pages
Distributed by Consortium Book Sales & Distribution
eBook ISBN: 978-1-938126-24-6
$14.95
After her father's death, Hallie Corson returns from her New York photographer's life to her South Jersey hometown to care for her long-estranged brother, Josh, during his final year of high school. As they learn their family's history, Josh and Hallie will invite disaster into their lives, and will learn, together, to navigate dangerous currents, keeping further losses at bay.
"A fresh new voice in fiction." —Pat Conroy
"Deeply affecting and compulsively readable, The Fifty-First State displays Lisa Borders' emotional acuity, first-rate skills as a storyteller, and profound empathy not only for her two compelling main characters but for an oft-neglected region and a disappearing way of life."
—Christopher Castellani, author of All This Talk of Love

"The Fifty-First State is an embrace of a novel - warm, intimate, enveloping - and, like all the best embraces, it starts with a thrill and ends before you are entirely ready to let go. I read it in one sitting and would have found a way to do the same even if it were twice as long."
—Yael Goldstein Love, author of The Passion of Tasha Darsky

"Lisa Borders is a writer of fine emotional intelligence and boundless compassion for her characters. In The Fifty-First State, a story of finding family after devastating loss, estranged siblings Hallie and Josh face problems so credible and realized that I worried for them as if they were friends of mine, and they surprised me in the way friends do."
—Sheri Joseph, author of Where You Can Find Me, Stray, and Bear Me Safely Over

"The Fifty-First State is a riveting, intricately detailed, passionate novel, with a powerhouse pair of characters that will fascinate and perplex you from the opening page until the final gorgeous paragraph. Lisa Borders is a writer who not only understands how to break your heart, but also how to piece it together again."
—Scott Heim, author of Mysterious Skin and We Disappear
"A novel that begins with a bang and settles achingly into the remnants of grief for those left behind—two near strangers who must learn how to knit a new kind of family together, all within a poisoned landscape in which even the smallest of creatures carry the mark of the past in their deformed limbs. The metaphor is pitch-perfect, the novel honest and plain-spoken, large in its ambitions, with a voice that bends itself without a hitch to the weight of its character's sorrows and resilience. With The Fifty-First State, Lisa Borders has done it again."
—Michelle Hoover, author of The Quickening
"A big-hearted novel about the surprises—big and small, tragic and gloriously sweet—that turn the tables on seemingly quotidian lives. The Fifty-First State is a place where good news and fluke disasters live side by side, whether in the lurking menace of a sorry neighbor or the shifting nuances of developing love. That is to say, a delightfully realistic world readers will enthusiastically recognize as their own."
—Daphne Kalotay, author of Sight Reading
"The Fifty-First State is a place of tenderness and terror, with beautiful vistas of generosity of heart. I read this novel in one sitting, moved by its deeply imagined coming-of-age story, grateful for a writer whose compassion is matched by her talent."
—Rebecca Newberger Goldstein, author of 36 Arguments for the Existence of God: A Work of Fiction